You are an artist yet you find yourself in a position where you are not still shining and be there on the place where you deserve to be.
WE ARE A PROFESSIONAL CONTENT CREATOR AND WE CAN TAKE YOU THERE!
Our video has been telecast in big channel like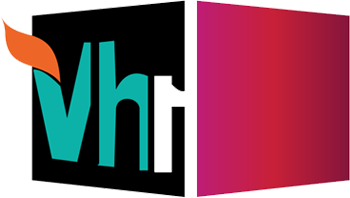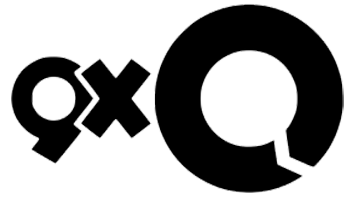 100+ & COUNTING
music video, corporate video, advertisement, motion graphics ads and explainer video.




Copyright 2010-2019
Visual Notes Entertainment. All Rights Reserved.
CALL: +91 9089556071 / 7005481943