About Us
The Visual Notes Entertainment is a fully integrated creative communication agency and corporate Video & Film Production Company based in Nagaland, India that helps organizations to manage their brands and connect their target audiences effectively.
At VNE, we strive to give and blend the creative ideas and execution for best quality possible and consultancy solution to our clients. Our work spans across a multitude of genres and themes. Our core services comprise of Video Production, Artist Managements, Corporate Filmmaking and Advertisements, Documentary Films, Event Coverage and Managements, Wedding videography and photography, Animation and Visual Effects, 3D Designing and illustration, Printing and Designing Digital products.
Visual Notes Entertainment is where creativity confluences with absolute professionalism fused with technical perfection severing independent artiest, designers alike in the nation as well as overseas artiest, offering them platform to explore there opportunities and current market.
We keep in mind our client's interests and his desire to succeed in a crowded market place. All our creative talents are applied to their success.
Our teams of cameramen, directors and scriptwriters with flair, DOPs and cameramen with insightful vision and producers who bring it all together to deliver results in record time. Individual talent combines with solid teamwork backed by the finest in equipment's handled by wizards be it operating the camera, post production, lighting, sound or editing. Nothing less than the best is used to deliver results that match global standards of video production.
Mrs. Anung Crezen Topno
Finance Manager
Mr. Sam Shiu
Event Manager
Mr. Leyang Shiu
Art Director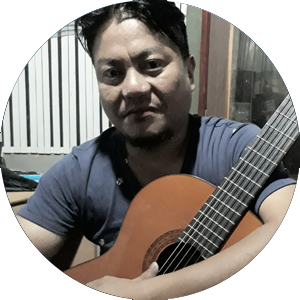 Mr. Alem Alia Jr.
Music Director

Copyright 2010-2019
Visual Notes Entertainment. All Rights Reserved.
CALL: +91 9089556071 / 7005481943