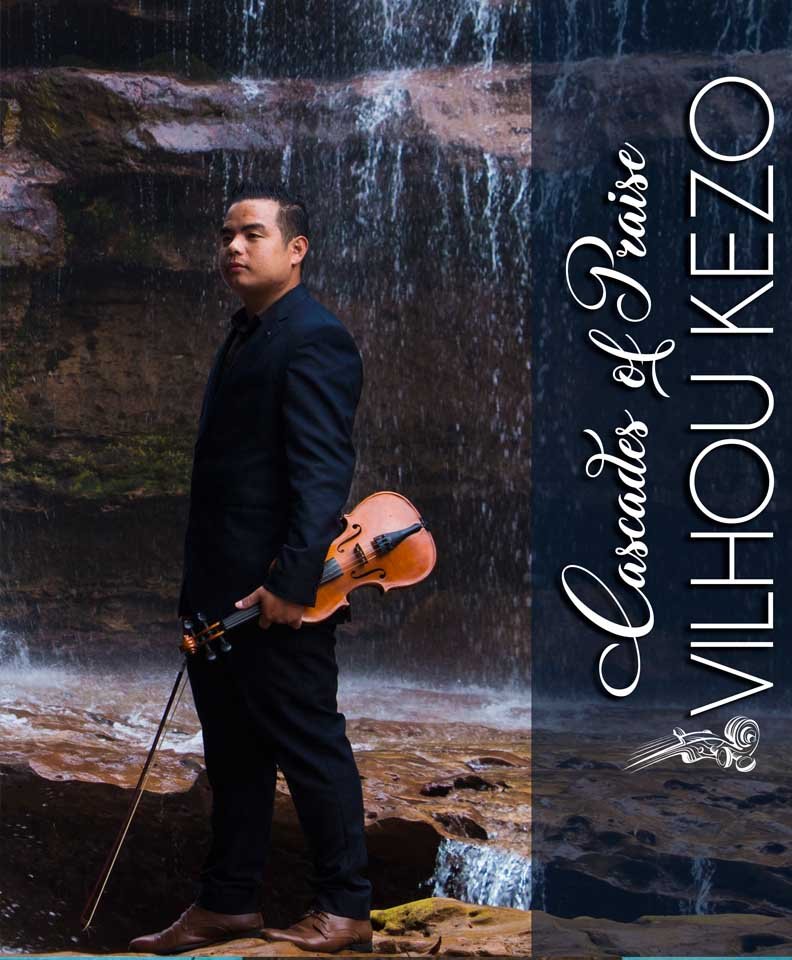 VILHOUVOTUO KEZO
A talented musician from Nagaland with lots of experiences, specialist in classical guitar and stringed instruments. He is a Music Instructor with decades of experiences. Taught in many Music Schools across the country, Symphony Music School, Music Academy Kohima, Carolyn School of Music Goa, Furtados School of Music Mumnai, Doxa Academy to name a few. Teaching subjects like Classical Guitar, Music Theory, Violin, Acoustic Guitar, and Ukulele.
He performed at key stages like, 18th National Youth Festival, Punjab. Conducted collaborated workshop with musician like, Paul Casarczyk (Mahidol University College of Music), Avik Saha (President of Indian Guitar Federation).
Trained by musical pioneers such as David Russell, Ogmundur Por, Johannesson, Jory Woch and Aren Longchari.
He has secured Grade 8 certification for Guitar & Violin from Trinity College London, Secured highest mark in Grade 8 for Guitar from Trinity Guildhall Graded International Music Examination Nagaland.
He was awarded 1st in Guitar Recital in 14th State Level Youth Festival.