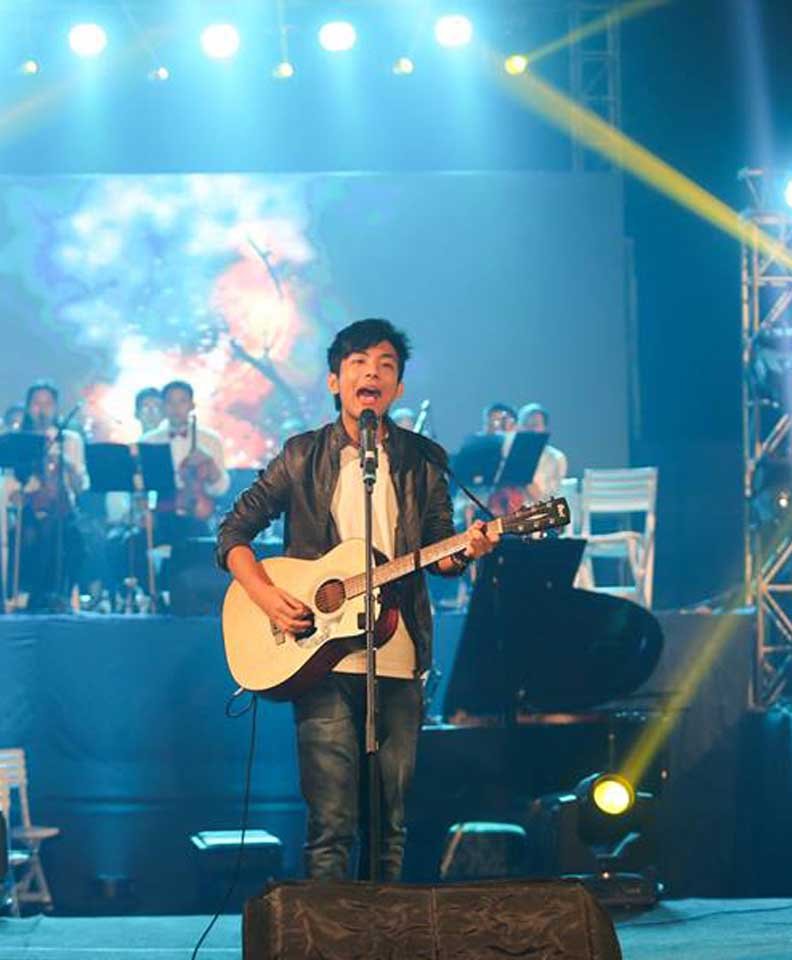 KL PAMEI
KL Pamei, a musician from Nagaland has released a new music video, 'Another round,' in YouTube.
An update issued on Feb. 7 informed that the music was written by the singer and recorded at Media 24 studio while the music was arranged by Sunep Lemtur; mixed and mastered by Anupam D. Moran.
The video is said to have been directed by Sunep Lemtur, cinematography and editing was done by Charles Crezen.
EMN